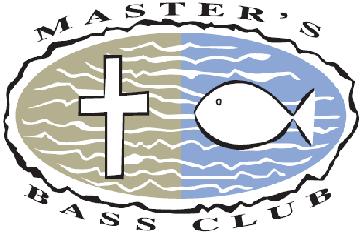 The Master's Bass Club is a part of the Recreation Ministry of Hunter Street Baptist Church. We are in our 16th year of competitive Christian bass fishing.  We are a group of dedicated bass fishermen who enjoy competitive fishing tournaments done with a Christian spirit.  If you enjoy competitive fishing as well as fellowship with other Believers, you are welcome here.  Our membership is made up of anglers from churches  across  the Birmingham area.

What, then, shall we say in response to these things? If God is for us, who can be against us? Romans 8:31

This page was last updated: May 18, 2018
While the day was hot...

the fishing was not!

Only one limit(Jim B.and Jim G.1st place 8.58#). Terry J.caught the big fish 2.69#.  10 boats yet only 17 total fish

weighted in.  Congradulations Harry & Wyman 2nd place, Terry W. 3rd Carson & Philip 4th.